3 Tips for Looking Good in Your Dickies Scrubs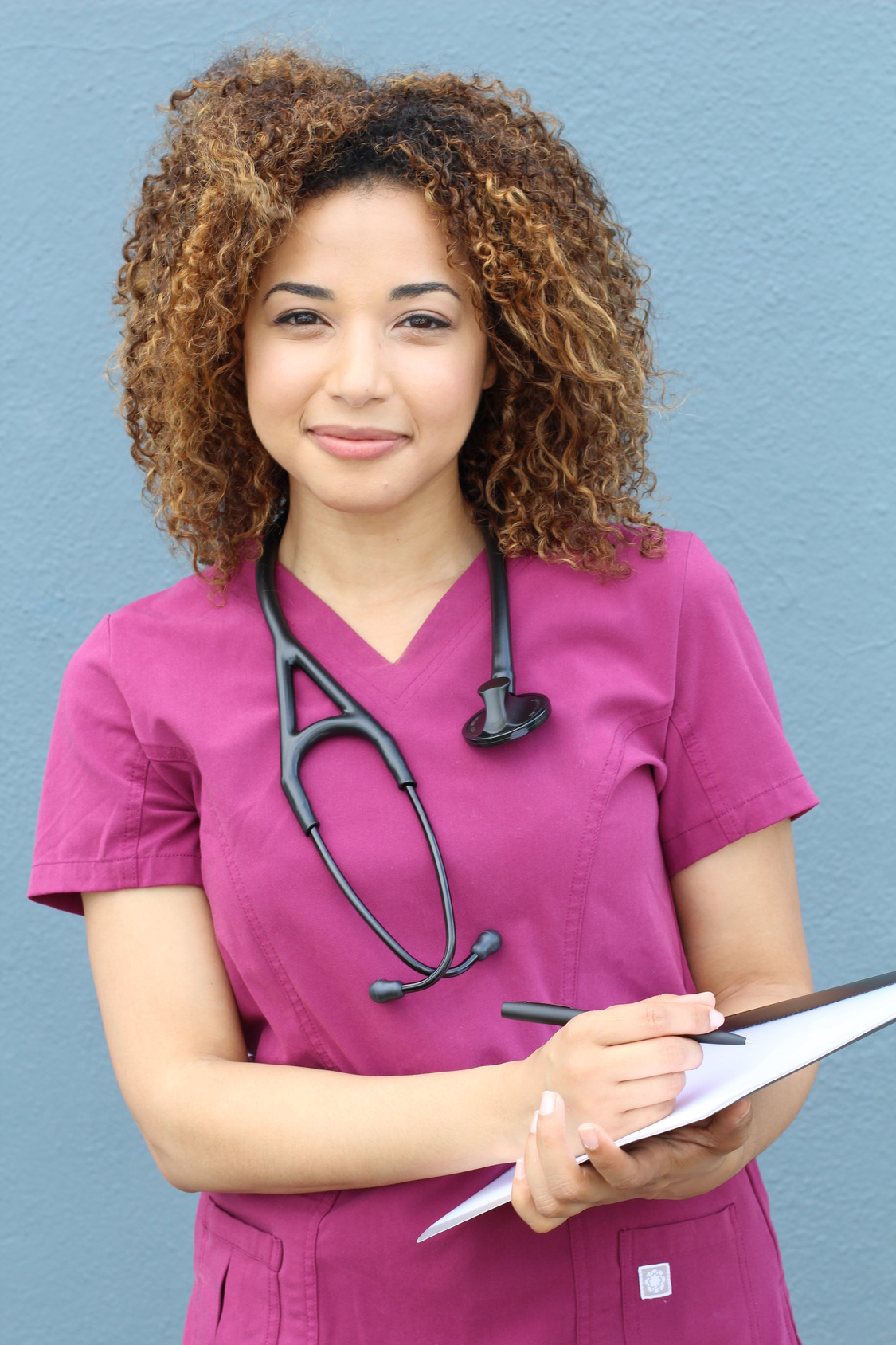 Scrubs are uniforms that are primarily made to be safe and sanitary. They can handle spills, protect you from patients' bodily fluids, and allow for unrestricted movement so you can do your important work with ease. However, buying scrubs in Tulsa, OK, may seem difficult for some healthcare industry employees for one major reason: everyone wears them. How do you stand out and look your best when you are required to wear a very practical uniform? What types of scrubs should you buy? Should you invest in the best brands, like Dickies scrubs? Below are 3 detailed tips to help you look your best in scrubs.
Try on a Variety of Styles
First, you should try to find a good fit. Scrubs that appear tailored to your body make you look slim, attractive, likeable, and professional—all important factors that appeal to patients. When you shop for medical uniforms, be sure to try them on first.
You should also try to consider the features of the garments. Dickies scrubs come in V-necks, empire waists, mock wraps, cargo-style pockets, high sleeves, and many other styles. Finding your best fit is as simple as experimenting with a variety of cuts and styles. Which are most flattering on you and improve your body shape?
Rely on Color and Pattern
Color goes a long way. When you shop for your scrubs, try to find a color and/or pattern style that improves your appearance. While white can be slimming and formal on some individuals, it can wash out other people, making them look pale and uninteresting. Similarly, intricate patterns can make some people look sloppy but make others look personable. This all depends on your personality and natural appearance. If you are curious as to where to buy scrubs in Tulsa, first shop in a store that offers Dickies scrubs in a variety of colors and patterns.
You should also consider investing in scrubs that have a printed design. If your workplace allows it, you can wear printed scrubs that have bold, expressive designs. These allow you to express your personality—always an attractive effect on others.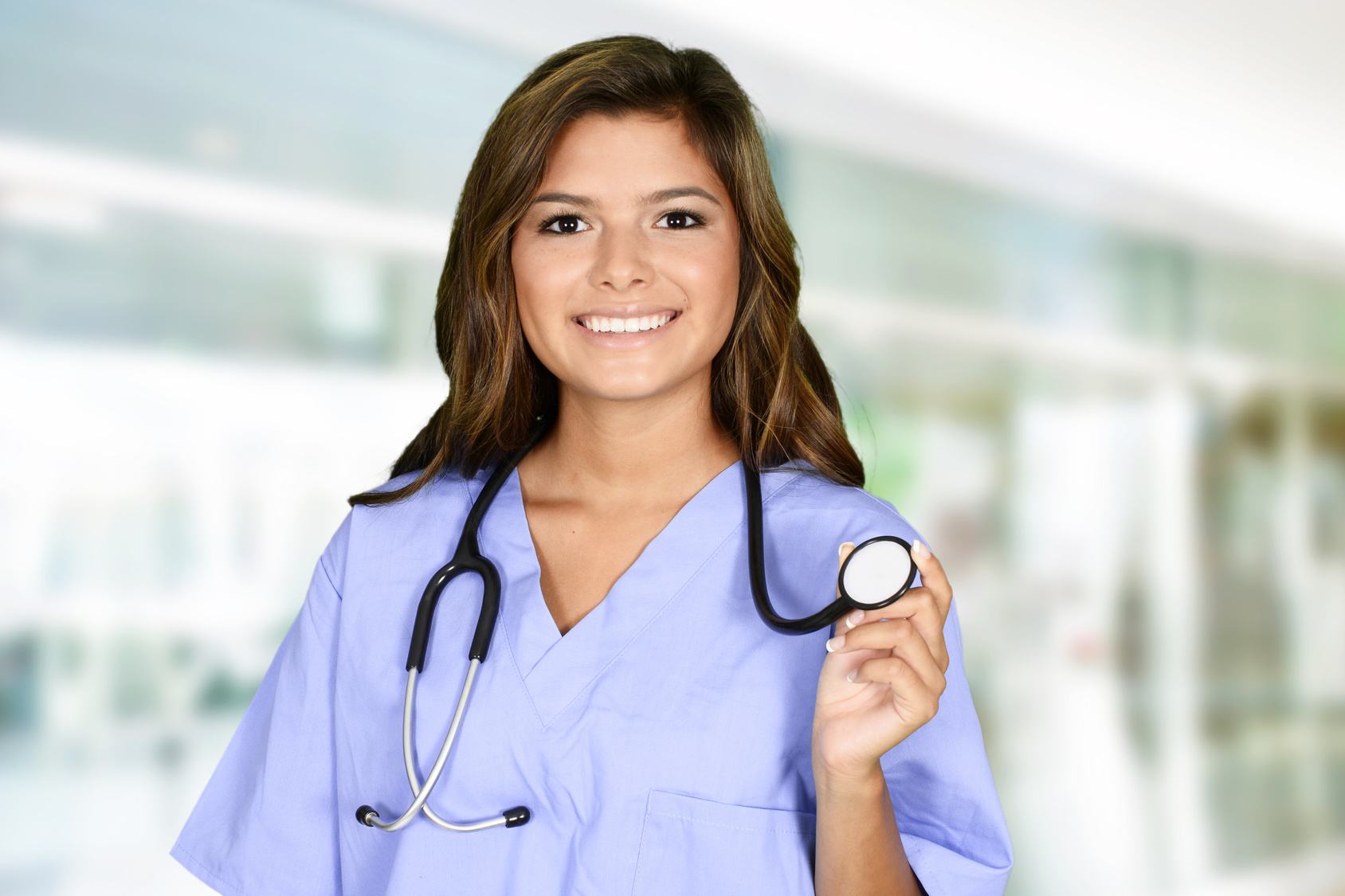 Make an Effort
Scrubs make a huge impact on your appearance, especially if you consider the above tips, but they are not magic. You must still make an effort to look your best, and this includes practicing good hygiene. Wash and style your hair appropriately, trim your facial hair, remove unprofessional piercings, wear makeup, and take care of your oral health.
You should also make an effort to be professional at work. Wear professional jewelry like watches and no more than 2 rings, cover large tattoos with undershirts, make sure that your shoes are in good condition and match, wear matching socks, and keep your work materials on you so that you always look prepared. The person is just as important as the uniform, so when you look hygienic and professional you will elevate the attractiveness of your Dickies scrubs.
If you are still asking yourself, "Where can I find scrub stores near me?", then you should look no further than a store that offers a wide variety of
Dickies scrubs
, high-quality scrubs that come in attractive styles, colors, and patterns. When you want to look good in scrubs, follow the 3 tips above, and be sure to invest in a good uniform.