People often say that they wish they could wear scrubs all day on the job. Why? Because scrubs are known for being comfortable. People who have to wear scrubs every day on the job want to feel comfortable. However, they also want something that looks good on them. In order to help them find this balance, we offer Dickies scrubs in Tulsa. These scrubs are perfect for busy professionals because they're comfortable, easy to care for, and look great. Here is some more information about the Dickies Scrubs Collection that we offer.

Tops
The tops are unisex with a V-neck and side vents. They come in over a dozen color options, including navy, olive, teal, and hot pink. The scrubs are made from brushed 55% cotton and 45% polyester poplin. For added convenience, the top comes with a front chest pocket and a pencil slot.

Bottoms
The pants are also unisex, with drawstrings to keep them up. The pants have a straight leg, natural rise, and 31-inch inseam. In order to match the top, the bottoms are made from a cotton and polyester poplin blend and come in 2 dozen different colors.


The bottoms also have extra pockets for added convenience. The pockets are located on the back and interior, but some of the pants have a side pocket instead. People can choose whichever style suits them better.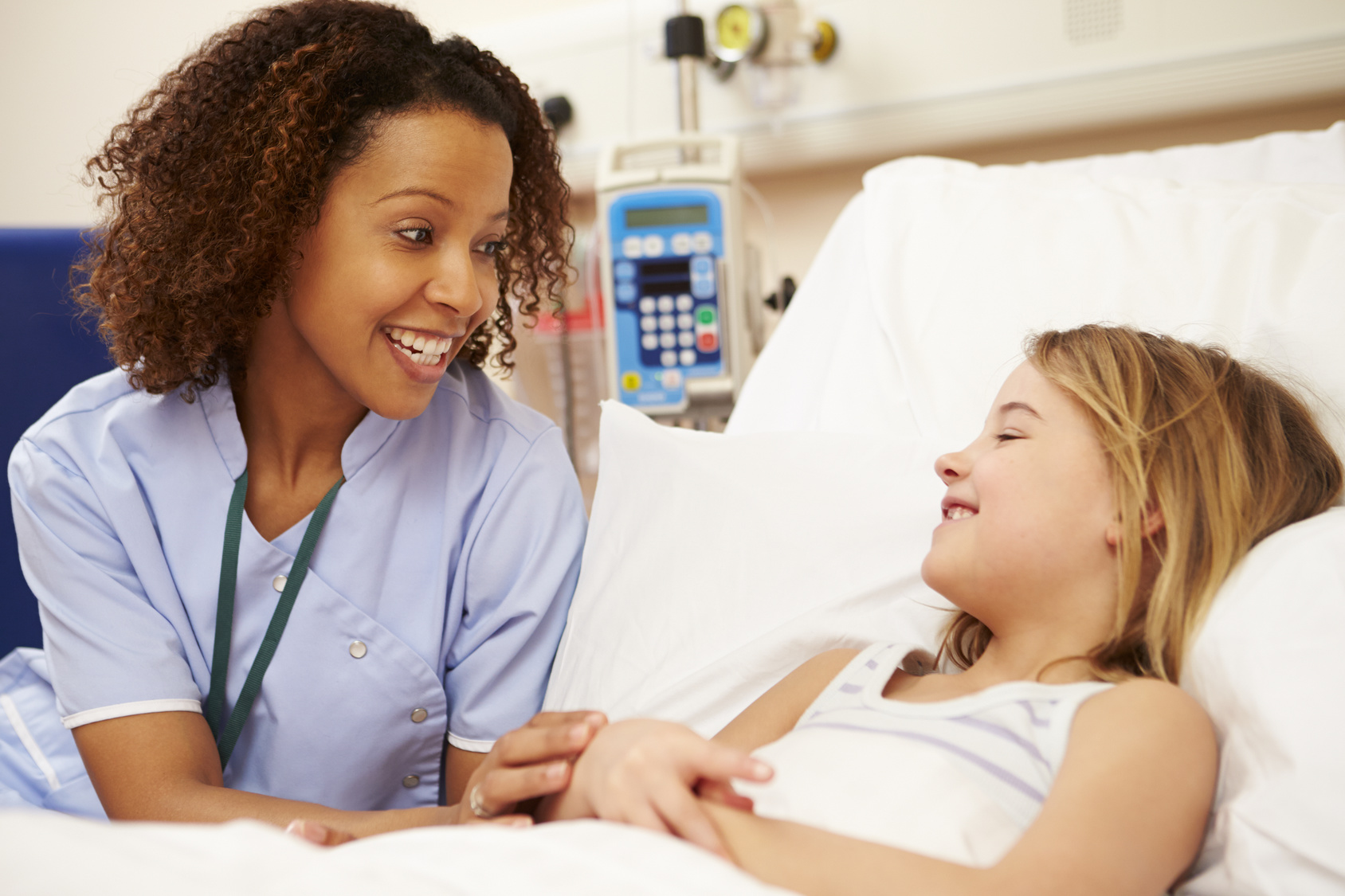 Shoes
When wearing shoes with scrubs, it's important to be comfortable. Dickies offers clogs with a backstrap to help keep them on the wearer's feet. They are made from injected plastic, so they are lightweight and flexible. The shoes are great to wear on the job because they're slip-resistant and versatile. They're also washable and durable. They're even approved by the American Podiatric Medical Association (APMA).
The shoes aren't only comfortable, but they're also fashionable. They come in a wide range of colors and patterns for people to choose from, so they match the rest of the ensemble.
Hats
For professionals who need to wear something on their head to cover their hair, Dickies Scrub Collection has them covered, too. We offer 2 different types of hats: a bouffant or scrub hat. These come in different colors and patterns in order to match the scrubs that the person wears.
These hats work for both men and women, as well. They offer a comfortable fit since they are adjustable and come with a built-in terrycloth sweatband. The rest of the hat is made from cotton, so it's easy to clean when needed.
The medical professionals who sport scrubs every day work hard to serve their patients. They work in dental offices, with cancer patients, and many others who need someone to care for them and assure them that everything is being done to help them. With everything that these professionals do throughout the day, they deserve to be comfortable and fashionable. See our Dickies Scrub Collection to learn more about the scrubs that we offer. Whether a person is looking for tops and bottoms, shoes, or something to cover their head, we can provide them with the perfect items to complete their ensemble and keep them looking their best.