The Best Scrub Brands for Men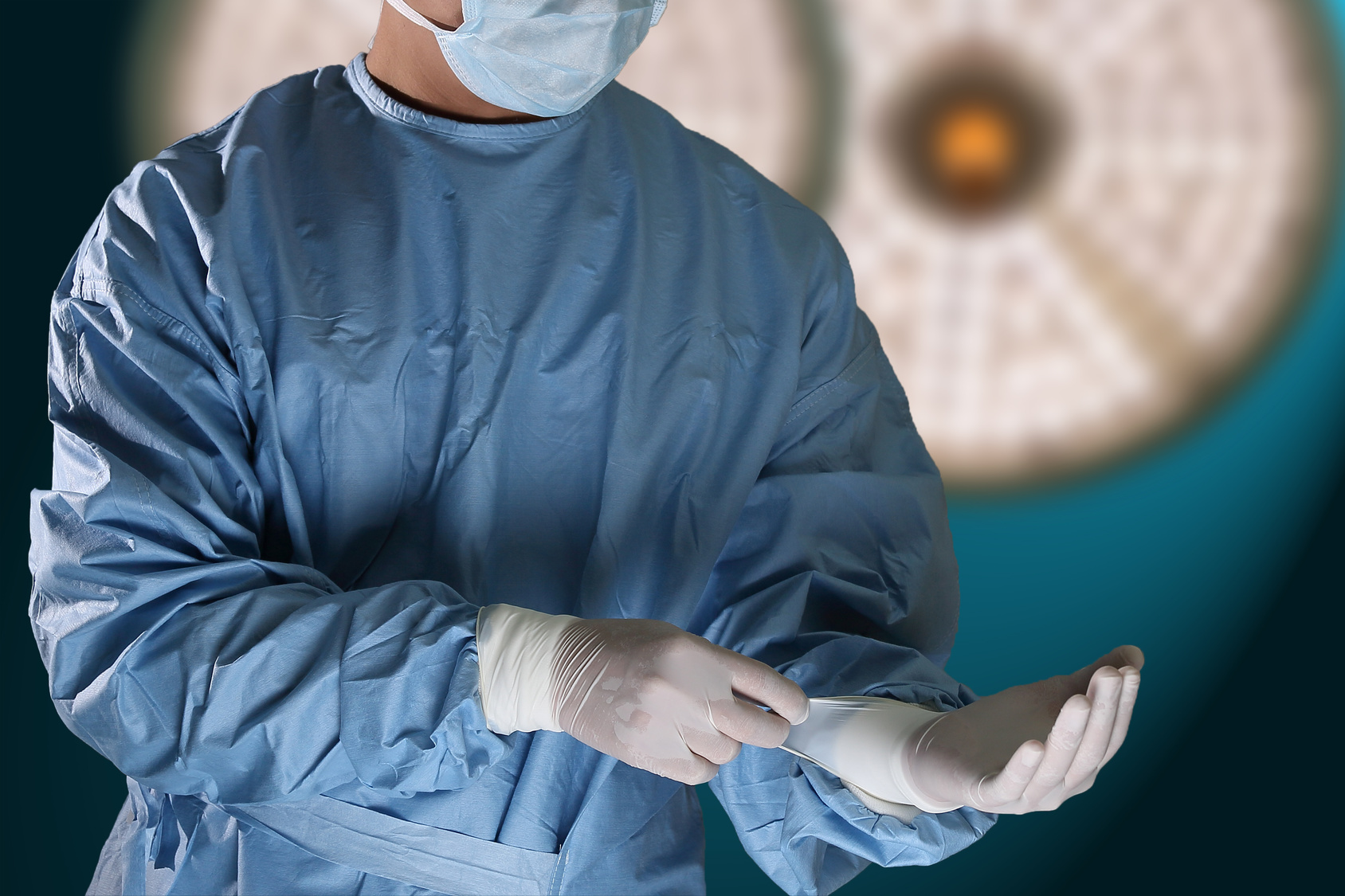 In the 1950s and 1960s, scrubs were primarily made of white material and used mostly in operating rooms. It was believed that a bright white color demonstrated cleanliness for surgical procedures.
However, after repeated exposure to the bright white of operating rooms, the scrubs, and the intense lighting, surgical staffs began complaining about eye strain. With time, scrub technology evolved, and styles were soon available in a wide variety of colors and, later, patterns. As more and more medical professionals were required to wear scrubs, additional styles became available in short sleeves, long sleeves, V-necks, and more.
Today, the medical community requires more than just a variety of colors and patterns in scrubs—they need functionality and protection. When professionals step into a store to buy scrubs in Tulsa, they also expect to find comfort, breathability, and durability in the selection.
Most scrubs offer the latest technology for protection against the stain and germ-filled situations that medical professionals face each and every shift:
Anti-Microbial Fabric Technology—A popular technology that provides a barrier against germs by infusing a chemical into the material that protects against it against contamination.
Fluid-Resistant—When any type of fluid—even blood—is splashed or sprayed on to the fabric, it rolls off.
Stain-Resistant—Although not a new innovation, stain-resistant scrubs have improved over the years. Not only do they repel stains, but resist them as well and are much more comfortable than earlier versions.
Unisex sizes were once the norm, but today, men's scrubs are available in men's traditional apparel sizes, offering a better fit. Straight seams were phased out, replaced with curved seams that allow improved range of motion. Softer, lighter materials are used, increasing breathability. Instead of one pocket, many brands now offer five, with one pocket large enough to hold a PDA.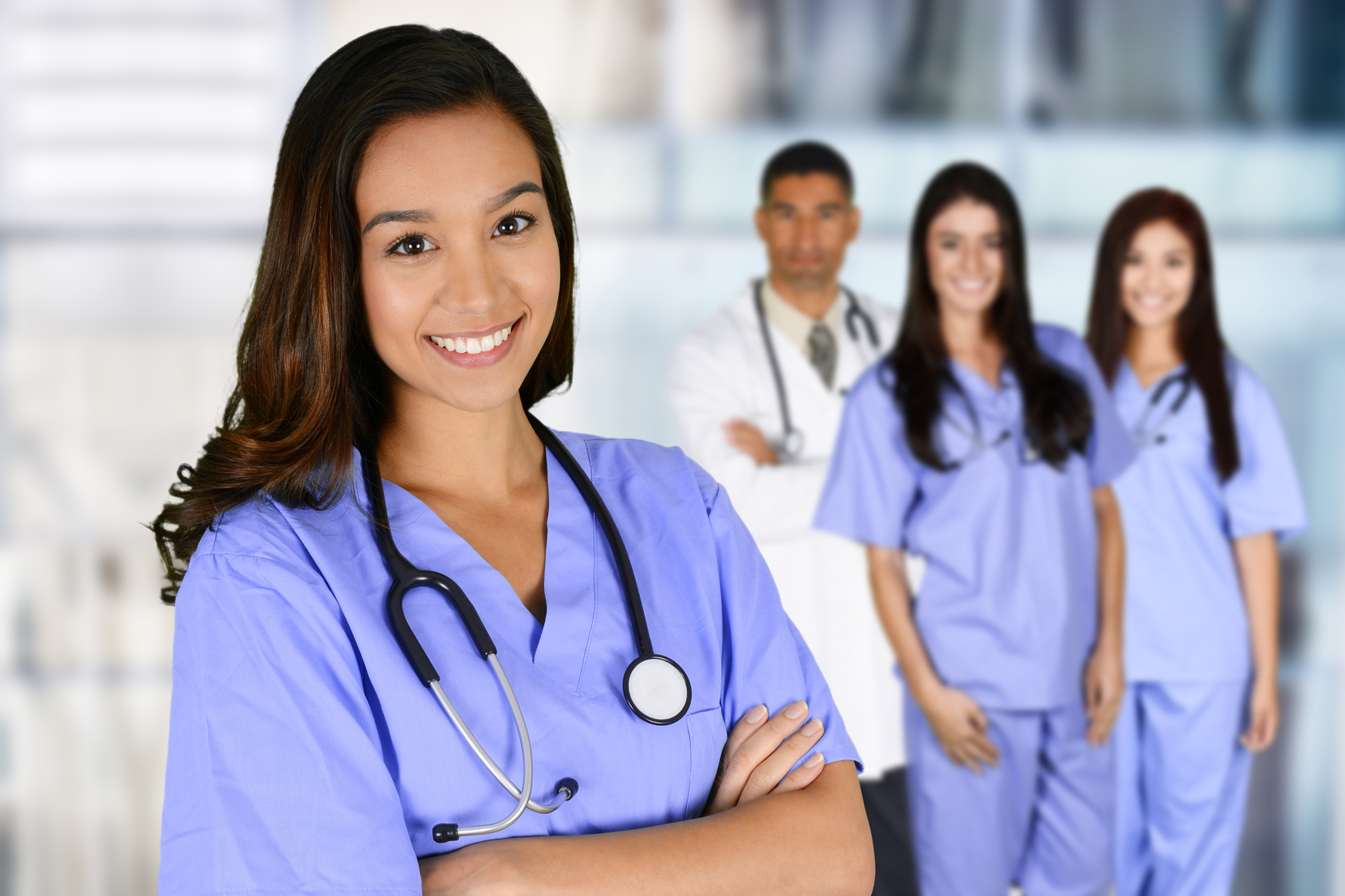 With so many brands and styles of scrubs on the market today, we understand the importance of quality and selection. Listed below are the scrub brands we believe to be the most functional, durable, and wearable men's scrubs available.
Code Happy
These scrubs offer contemporary designs, functional details, and comfort in poly/cotton, spandex, and poplin fabrics. Additionally, Code Happy scrubs offer fluid barrier fabric technology and Certainty Antimicrobial Fabric Technology, a new innovation that preserves freshness and repels odor-causing, fabric-degrading bacteria.
Cherokee
This brand has been a favorite for years because of its style, comfort, and long-lasting performance. Scrubs are available in a variety of styles, including the popular Tooniform styles that feature cartoon and comic book characters such as Looney Tunes, Snoopy, and the Avengers. The brand also provided fluid-resistant and anti-microbial technologies.
Dickies
Dickies scrubs offer a brushed cotton/polyester poplin blend, and Gen Flex technology for added comfort. One of the popular Dickies medical styles for men is the Gen Flex Youtility, which features multi-needle top stitching for added durability, along with side panels with side pockets. Customers say it is the excellent fit and the scrubs' ability to withstand repeated washings as their reason for purchasing additional sets.
Scrubs are required to be functional and durable. But there is no need to sacrifice comfort.
Buy comfy men's scrubs
and enjoy the additional protective benefits provided by these quality brands.