Where and How to Buy Branded Scrubs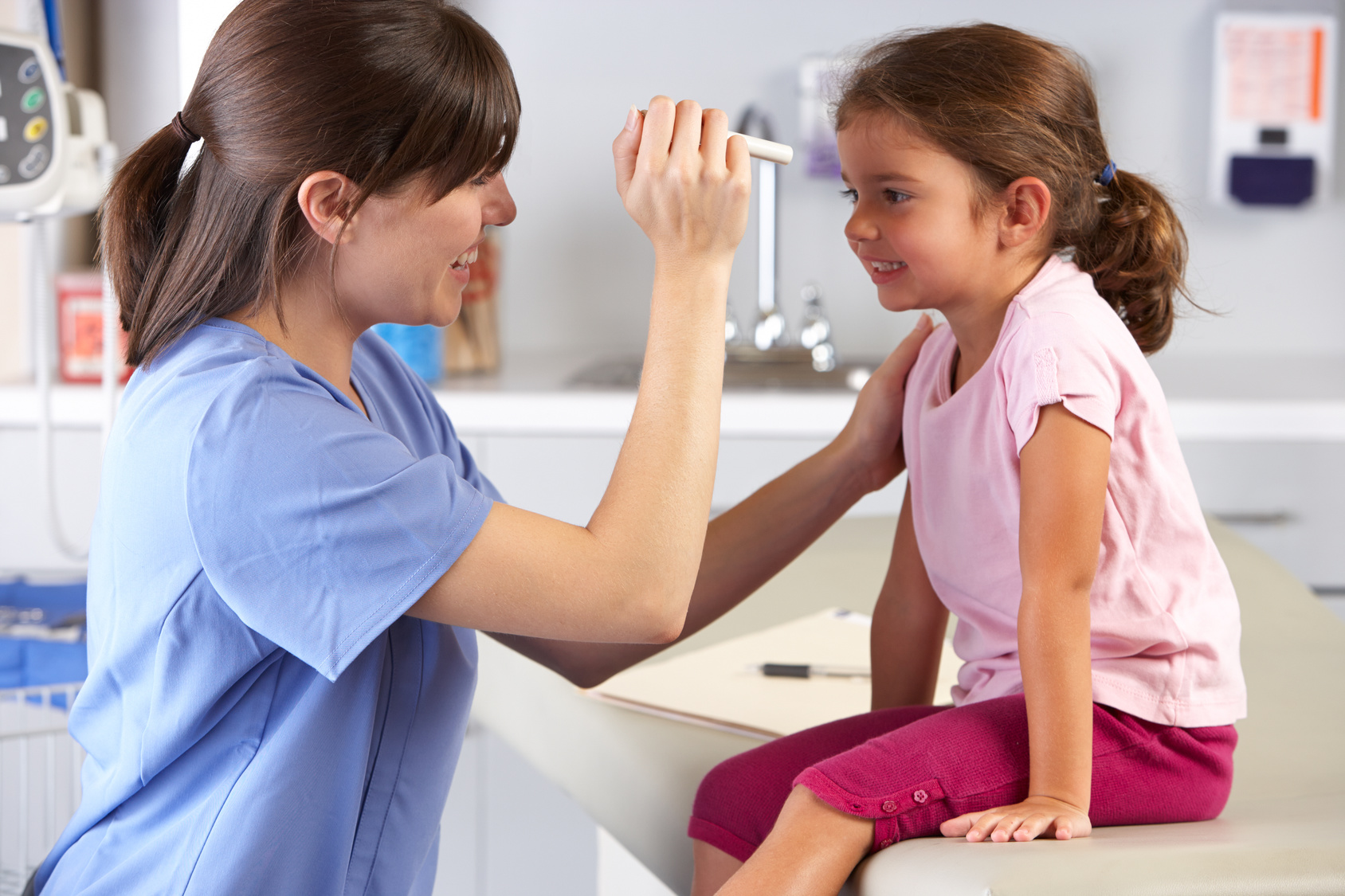 Scrubs are the standard uniform for doctors, nurses, and other medical professionals. It can be tempting to think of scrubs as plain and generic attire, but that isn't always the case, and scrubs don't have to be a boring, humdrum part of your daily work life. There are many branded scrubs available, and it's easy to find something that'll suit your needs and your personal style if you know where to look. Continue reading for where and how to buy branded scrubs.
The Where
Scrubs are available from a number of different online sellers. Many online providers carry a variety of different brands so they can cater to the discerning customer. There's also the option of going cheap and buying in bulk. Some people like to take advantage of picking and choosing from the array of brands that the Internet dealers can provide, while other shoppers enjoy the benefit of being able to swoop in on deep discounts, depending upon the bargains available at any moment. Overall, online shopping can be an excellent choice, and you can likely get recommendations from coworkers concerning which websites they prefer.
Of course, local stores are also available. Although many people may comment on the great discounts that they've managed to find online, traditional brick-and-mortar shops are often very competitively priced, and they also offer discounts throughout the year. It's simply a matter of being attentive and finding the sales when you can. Local shops also allow the option of trying on the scrubs in person, which can help you find a better and more comfortable fit. Nurses and doctors often work long hours, and it's always a good idea to keep in mind the comfort and fit of your scrubs. No one wants to spend hours on end wearing ill-fitting clothing and being miserable. There are plenty of scrub shops in Tulsa, so tracking down a great assortment of affordable items shouldn't be tough.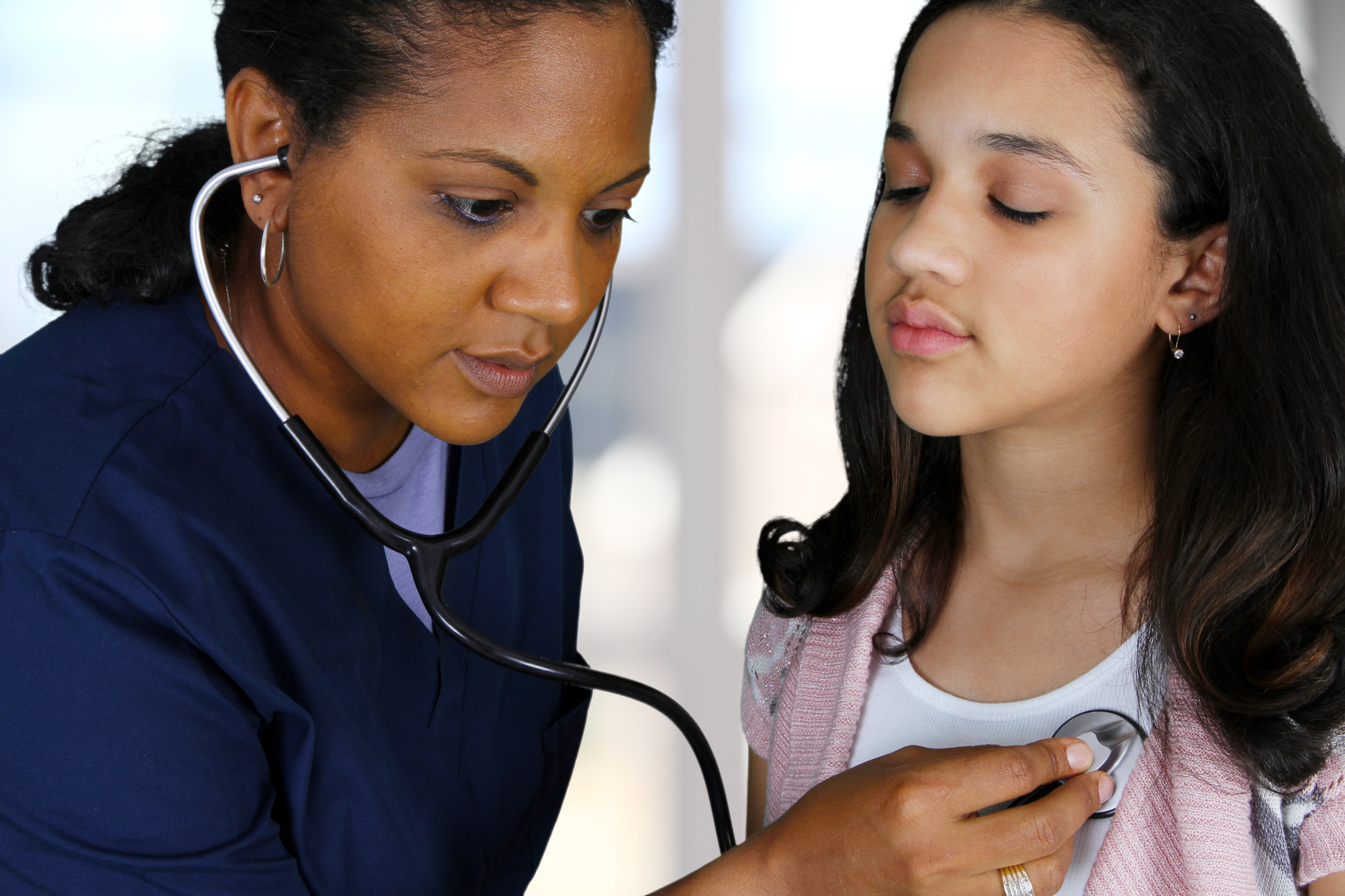 The How
You've probably already discovered your own personal style, so the next step is finding scrubs that mesh with rather than clash against your preferred aesthetic. Whether you enjoy the soft and sleek look of Cherokee, the variety and fun of Dickies, or the contemporary and trendy sophistication of Grey's Anatomy, it's always a good idea to consider both how your choice in scrubs impacts both your professional presentation and your daily comfort.
Mixing and matching different pieces can be fun. You can combine prints with solids or you can be stricter in your selection and be pure plain or diligently embroidered. You may have to keep in mind dress codes when picking out your scrubs, so it's a good idea to determine your guidelines and options before browsing. That's a good way to keep from being disappointed in choices that aren't available to you due to restrictions at work. However, there's usually a bit of wiggle room when it comes to your scrubs, so if you know what you can and can't do beforehand, you should be able to find something enjoyable and practical.
Whether you're looking for
where to buy scrubs in Oklahoma City
or you're wondering how you can find just the right options, you have a lot paths available and sellers that should be more than capable of delivering what you want. Scrubs can be a lot more than just the standard, plain fare that you see on television. You just need to know how to piece together the right wardrobe and where to get your money's worth.