Why Are Scrubs Color Coded?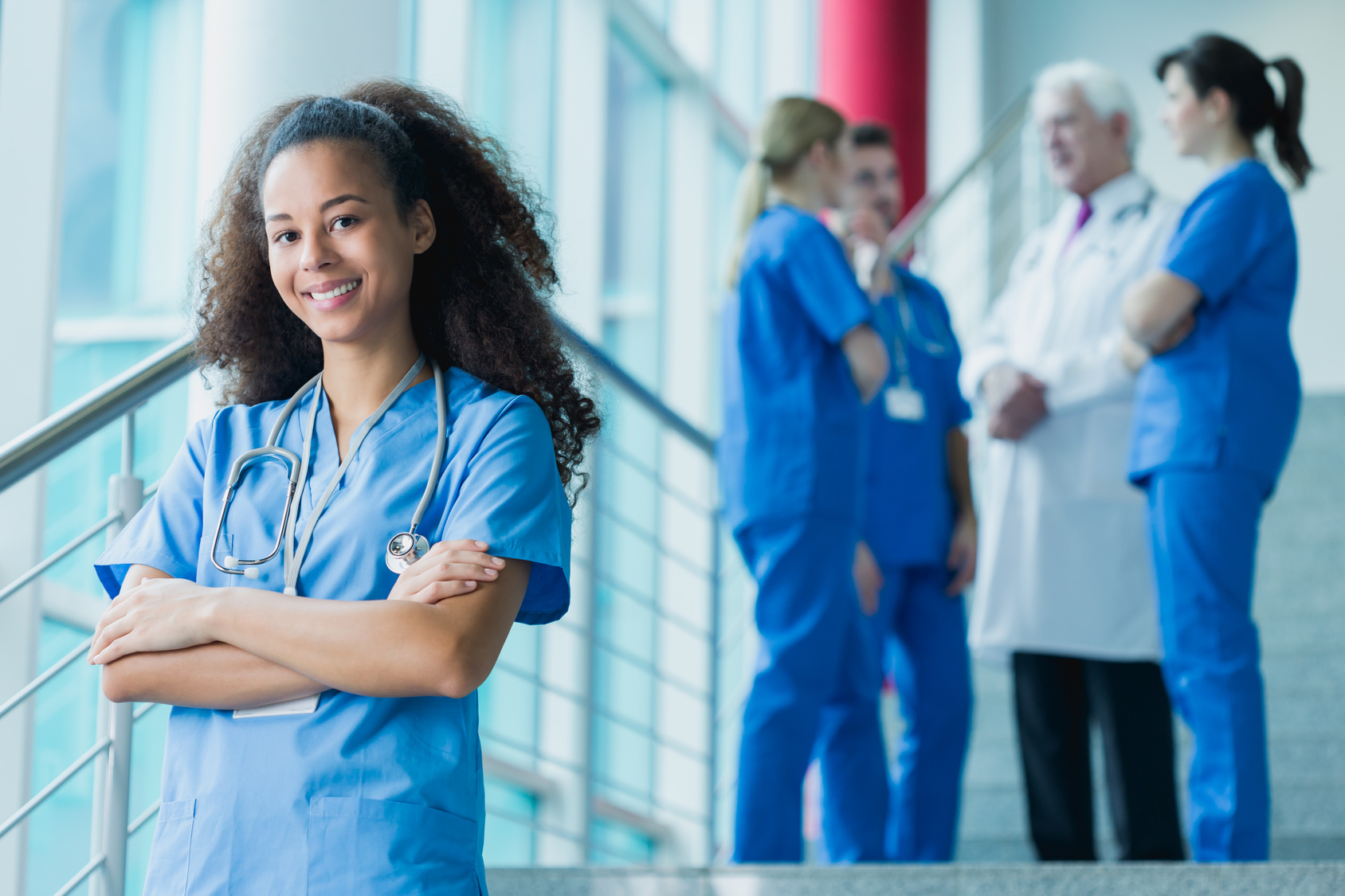 At Raley Scrubs, we understand just how important quality scrubs are. From nurses to dentists, scrubs are the official uniform of the health care industry. For that reason, we have made it our business to provide quality scrubs in a variety of styles and colors. No matter what fit you prefer, we have something for you. Before you start ordering your next set, make sure that you have selected colors that match with your facility's color code.
What Is a Scrub Color Code?
Different medical facilities, like hospitals, depend on different colored scrubs to differentiate between personnel. For example, doctors might wear green scrubs while nurses wear blue. Assistants, technicians, receptionists, and other employees will most likely be dressed in different colors as well. Usually, these colors don't change.
Why Is a Color Code Helpful?
There are many different reasons why having scrubs color coded is helpful. First off, it allows patients to know who is who. If a patient is looking for a doctor, they know to look for someone in green. If they are looking for an x-ray technician, they might seek out someone wearing purple scrubs. A color code keeps a medical environment more professional. It's also helpful for the staff at the medical facility. In places like hospitals, it's impossible to know every person who works there. Color-coded scrubs allow employees to identify one another and ask for help depending on their job.
Many facilities take great pride in their color-coded scrub system. It gives the employees something to aspire toward. If a nurse's assistant is aspiring to become a registered nurse, those blue scrubs are something to be earned. Doctors might see their green scrubs as a symbol of their hard work and dedication to their practice.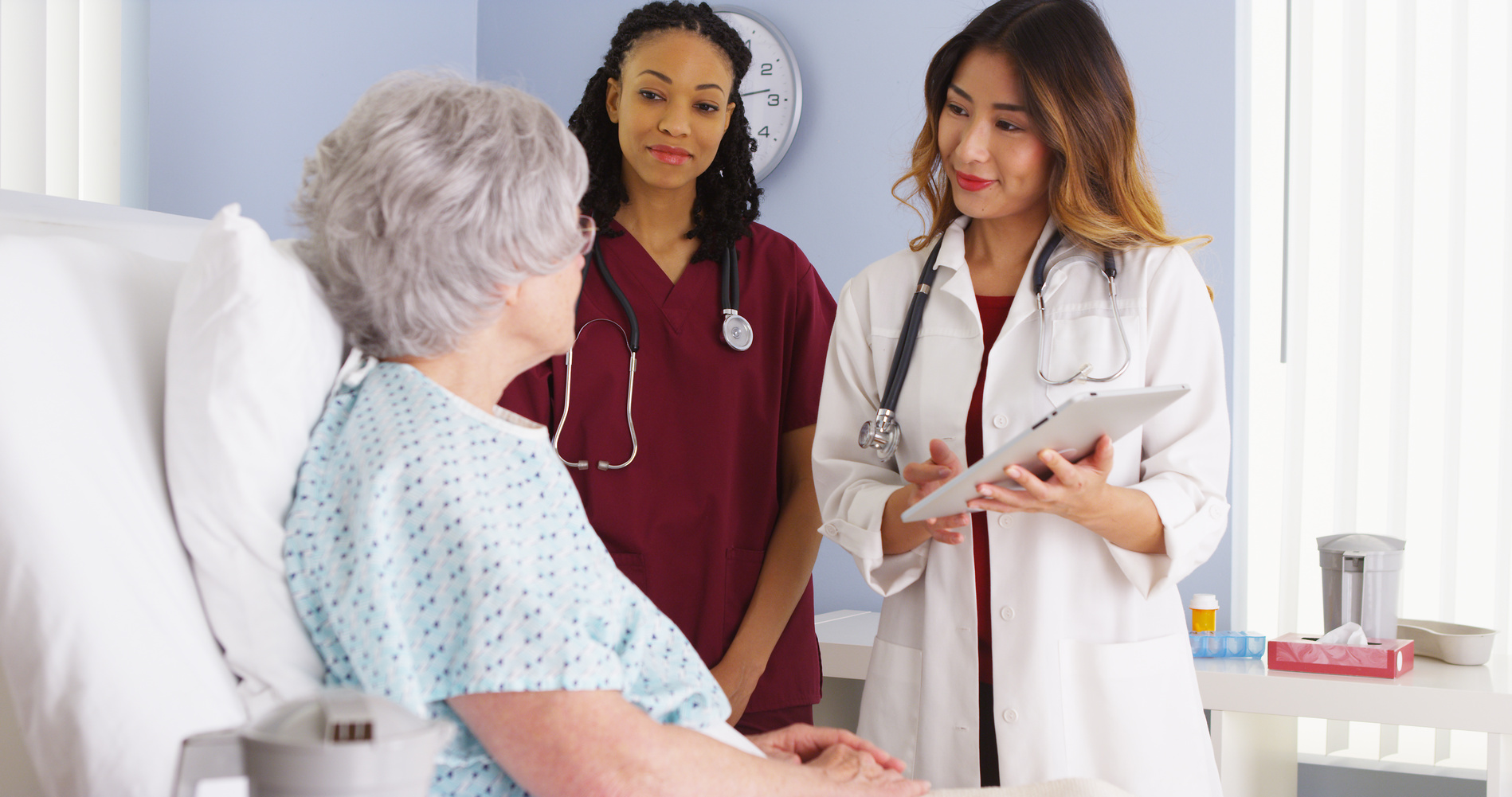 What Color of Scrub Should You Order?
After reading all of this, you might be wondering which type of scrub you should order. It all depends on the facility where you work and the job title that you hold. There isn't a universal color scheme that is set for professions. Many hospitals, doctors' offices, and dental offices choose their own colors for their employees. Before purchasing your work attire, check with your human resources representative. They will advise you as to which colors and styles are appropriate for your position.
How to Start a Scrub Color Code
If your facility doesn't already have a scrub color code in place, it's time to hold a team meeting and get everyone on board. In a small facility, it's easy to ask for opinions on who should wear what colors. If the organization is larger, it's best to appoint a committee to handle the assignments. Then, allow our friendly staff to help you find the right fit and style for your team. Get the correct sizes from all of the employees in your office, place the order, and in no time your new uniforms will be on their way.
A scrub color code is a mark of professionalism. Patients will take you more seriously when they see the uniformity in color. Allow our
large selection of scrubs
to provide your team with the uniforms that they need in the styles that they love.