How to Look Fabulous in Your Nursing Scrubs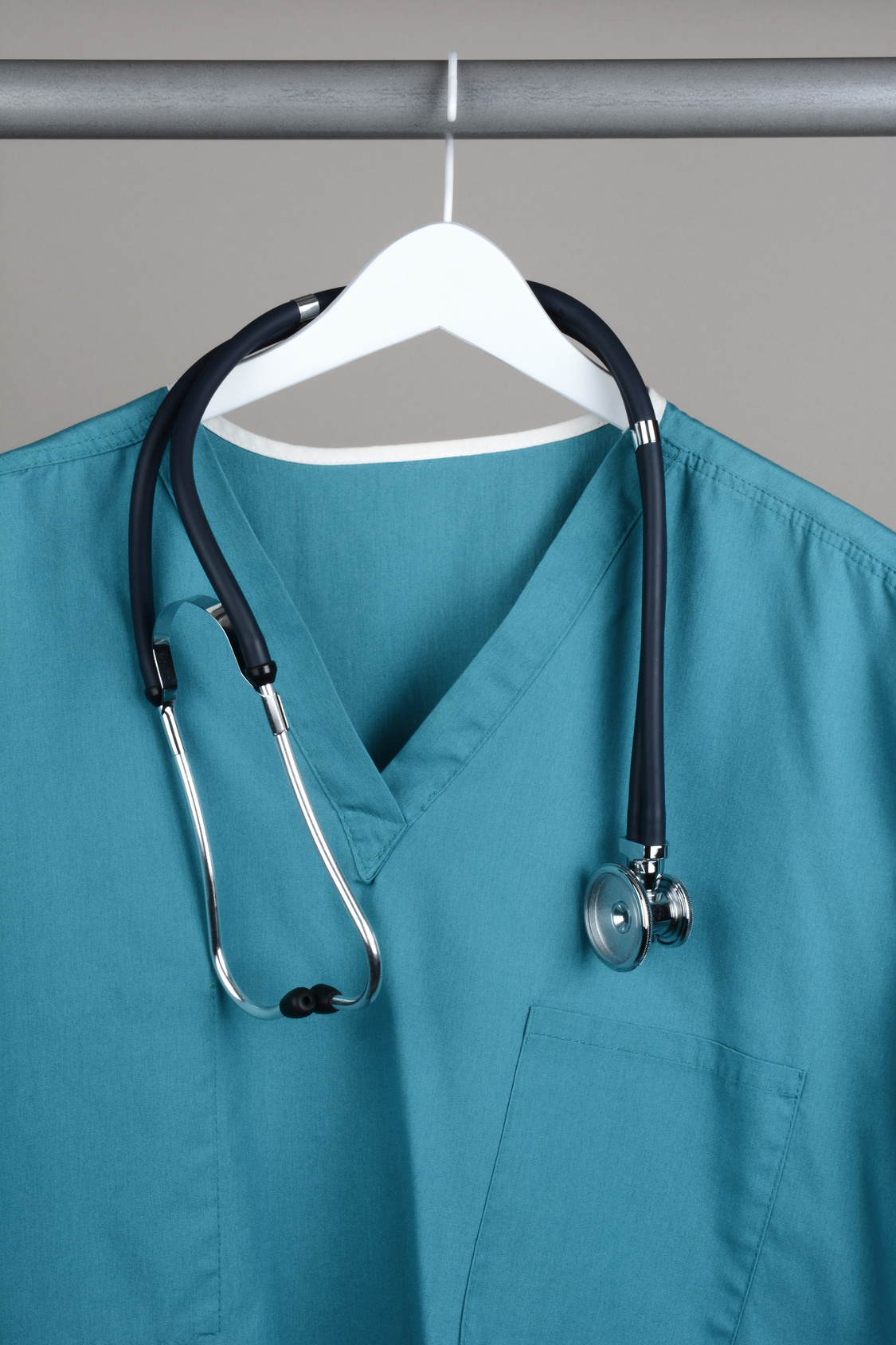 Wearing scrubs can be frustrating for people who take great care with their choice of clothing. Fortunately, scrubs come in all different colors and styles, so you can still look fabulous at work. In this article, you'll find specific suggestions for beautifying your work attire. It's all about choosing the style and color that's right for you, matching the right top and bottom, and adding some personal touches to your scrubs.
Choose the Right Style
There are scrub styles made to flatter any body type. If you're a slim female, you might want to try ruffled, smocked, or gathered tops to add some volume. If you're trying to hide some extra pounds on your upper body, then you'll do well with V-necks or open collar neck tops. Dark colors may also suit you well, unless you have a very light complexion.
If you're trying to hide some extra pounds on your hips, then wearing a long nursing top that extends over your hips will be the better choice. You can pair the longer nursing top with a flattering pair of pants for maximum effect. If you want to look more sophisticated, then you can try to layer your scrub top, camisole, and jacket.
Choose the Right Color
Many employers require everyone to wear the same color scrubs. Unfortunately, that's not always a good idea, because some colors will make certain people look washed out. Which color suits you best depends on your skin tone. You want to look radiant under your scrubs, not pale and washed out. If you're not good at judging which color is the best fit for you, then you should ask a trusted friend to help you make the right selection.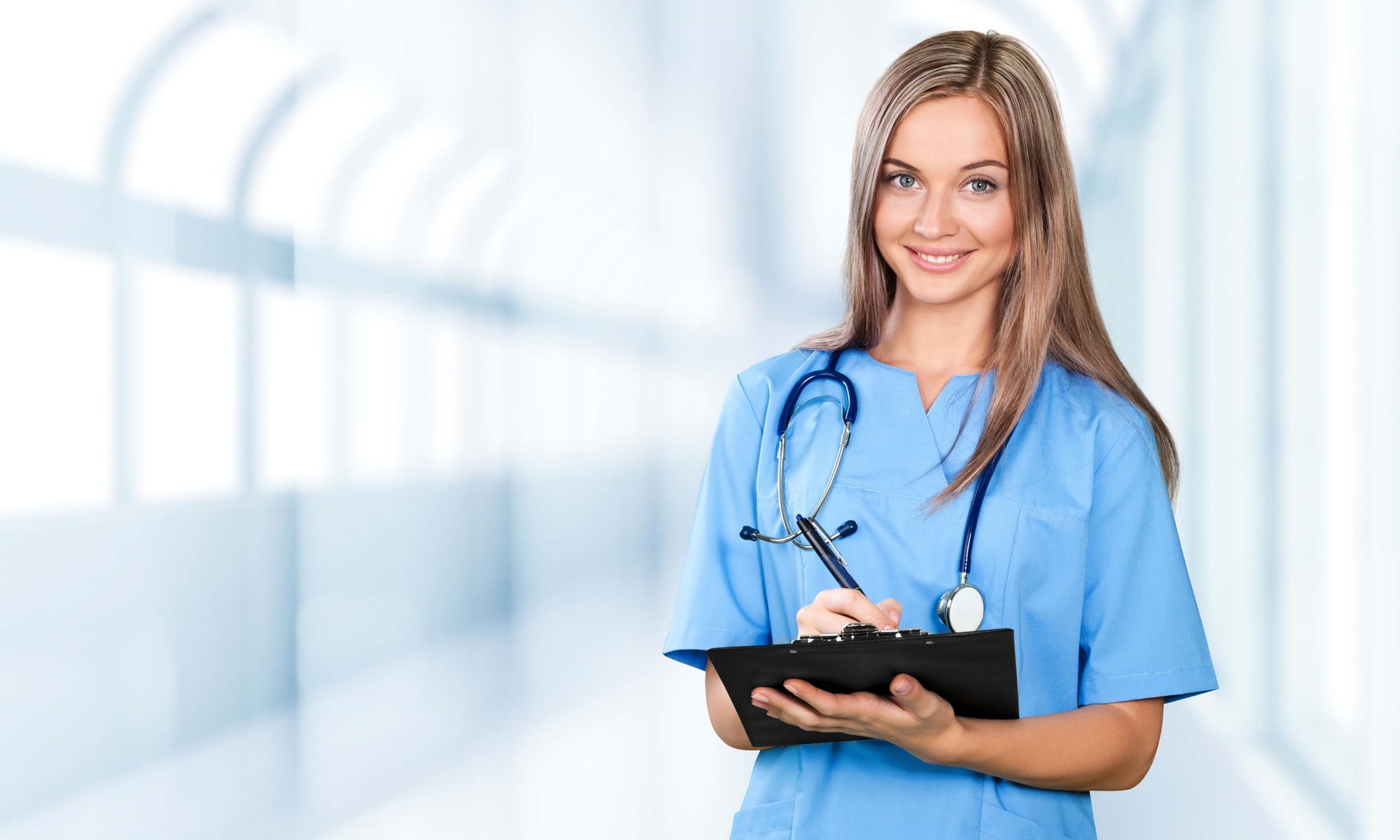 Mix and Match
Solid-colored scrubs can quickly get boring. But if you can mix and match your tops and pants, then you can create a new and exciting look every day. For example, you could wear a print top and a solid colored bottom or the other way around. However, your solid colored piece should match one of the colors on the print. You can even wear a printed top and bottom as long as the pieces don't clash with each other. Wearing the smaller prints on top usually works better in that combination. But above all, have fun with it and don't be afraid to experiment!
Personalize Your Scrubs
If you're limited to wearing solid colors, then you may prefer to personalize your scrubs to make them more stylish. You can have your name or your initials embroidered on the front or on the sleeve of your top. If your workplace allows, you could also have a little symbol embroidered. Finally, you can try using different types of pins on your top that you can switch out as often as you like.
If you're not allowed to alter your scrubs in any way, you can still personalize your look by using accessories. Necklaces, bracelets, or even a bow in your hair can complement your outfit and make you stand out. With these tips, you might even look forward to wearing your
nursing scrubs in Oklahoma City
tomorrow!